Many people are troubled by the problem of lip tearing, and in the summer, the problem increases even more, the torn lip also reduces the beauty and also causes pain; Sometimes the lip gets torn apart, That blood of them also comes and pain is also there. Today we are going to tell you some such home remedies, by which you can save your lips from bursting and keep them beautiful and pink.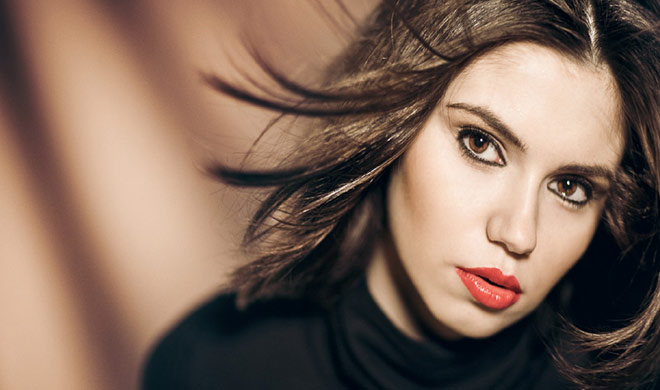 Rose leaves and milk: - Take 8-10 gulab leaves and mix them in two teaspoons of milk and prepare the paste and apply this paste on lips two to three times a day. The rupture of the lips will be completely cured and your lips will appear as pink and beautiful.
Aloe vera lip pack: - How beneficial for aloe vera skin, it is known to all. Mix two spoons of Aloe vera with a spoonful of honey and prepare a smooth paste, use this paste as a lip balm on your lips daily, the rupture of the lips will be reduced and the lips will look beautiful too.
Coconut oil and baking soda: - Coconut oil is very helpful in softening anything, similarly to cure the cracked and hard lips, coconut oil is placed on three to four times a day, the lips burst completely will get well. Mix baking soda and honey and make paste and the lips applied on the lips will be completely cured.
Lip it, adopt this home remedies
Reviewed by
Praveen Rai
on
June 13, 2019
Rating: